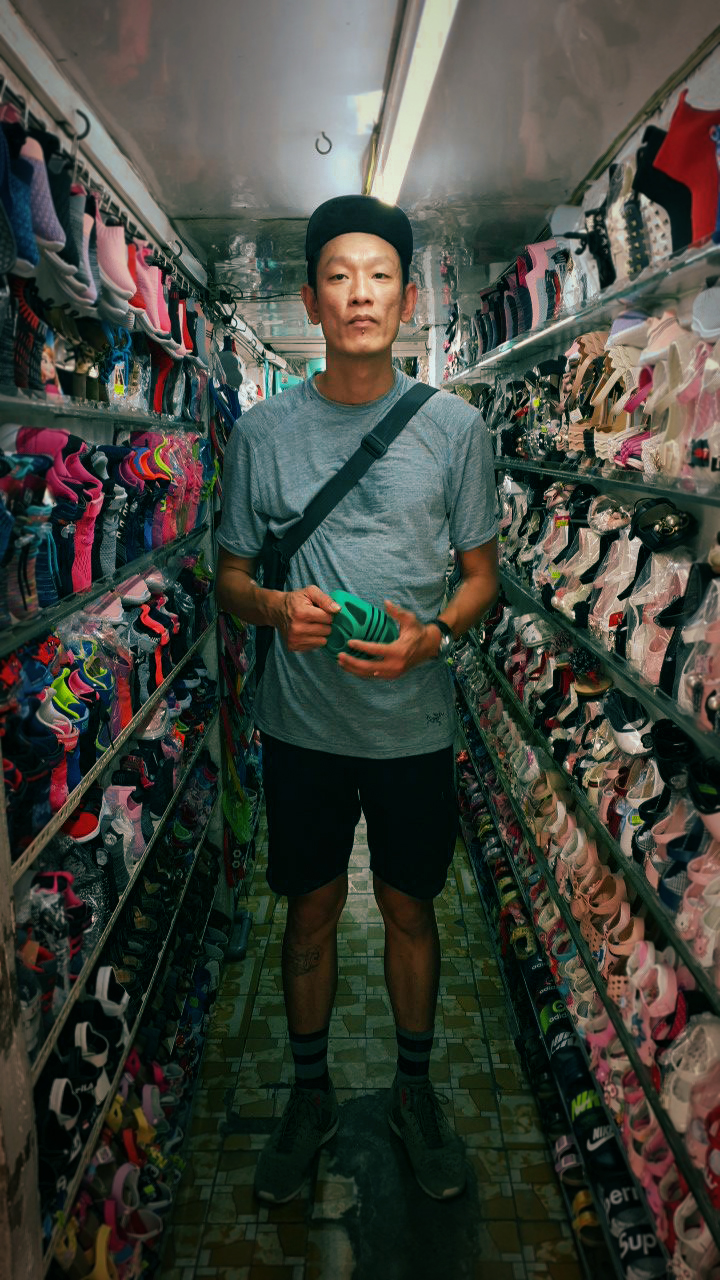 CONTACT
jayeneo@gmail.com
+65 9001 1058
Running through the small alleys in Chatuchak Market sourcing for the best buy to set the next fashion trend, it may seem like a scene out of Danny Boyle's Slumdog Millionaire.
Unbeknownst to many, Jaye started hustling way before his career even began in Cinematography.
One can say that Jaye Neo is a shape shifter. As a young adult, he's meddled in fashion, architecture, music, & darkroom photography. Quick thinking, tactfulness, and a "never say no" attitude is one of the many qualities that stand out.
Throughout his 15-year career till date, Jaye has worked on a repertoire of projects which included Documentaries, Narrative films, Commercials, & Music Videos, for clients like Republic of Singapore Air Force, Harvey Norman, HSBC, Kodak, Dove, Starhub, Heineken, Discovery Networks, National Geographic and many more.
In his free time, Jaye is a tennis player with a big serve.